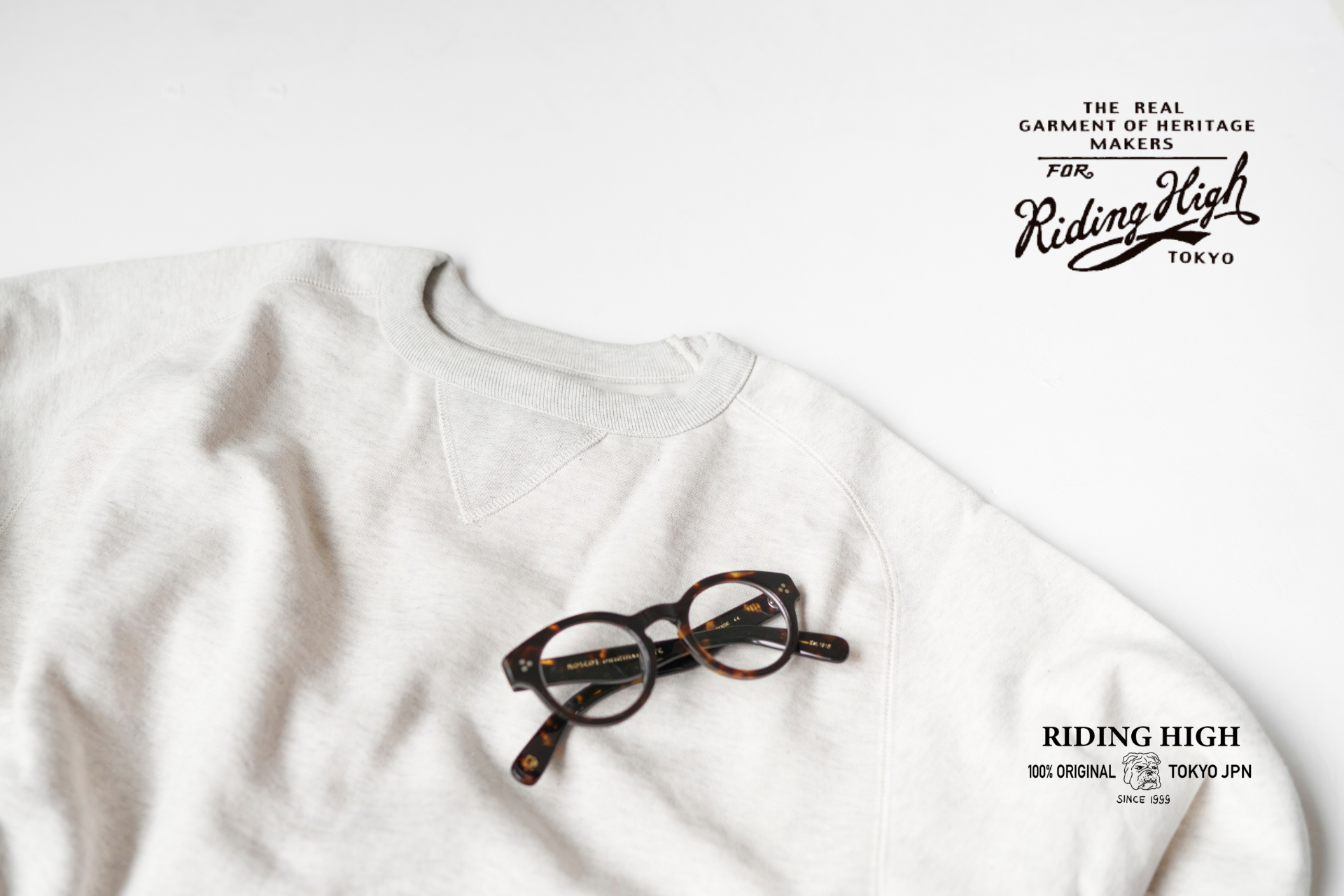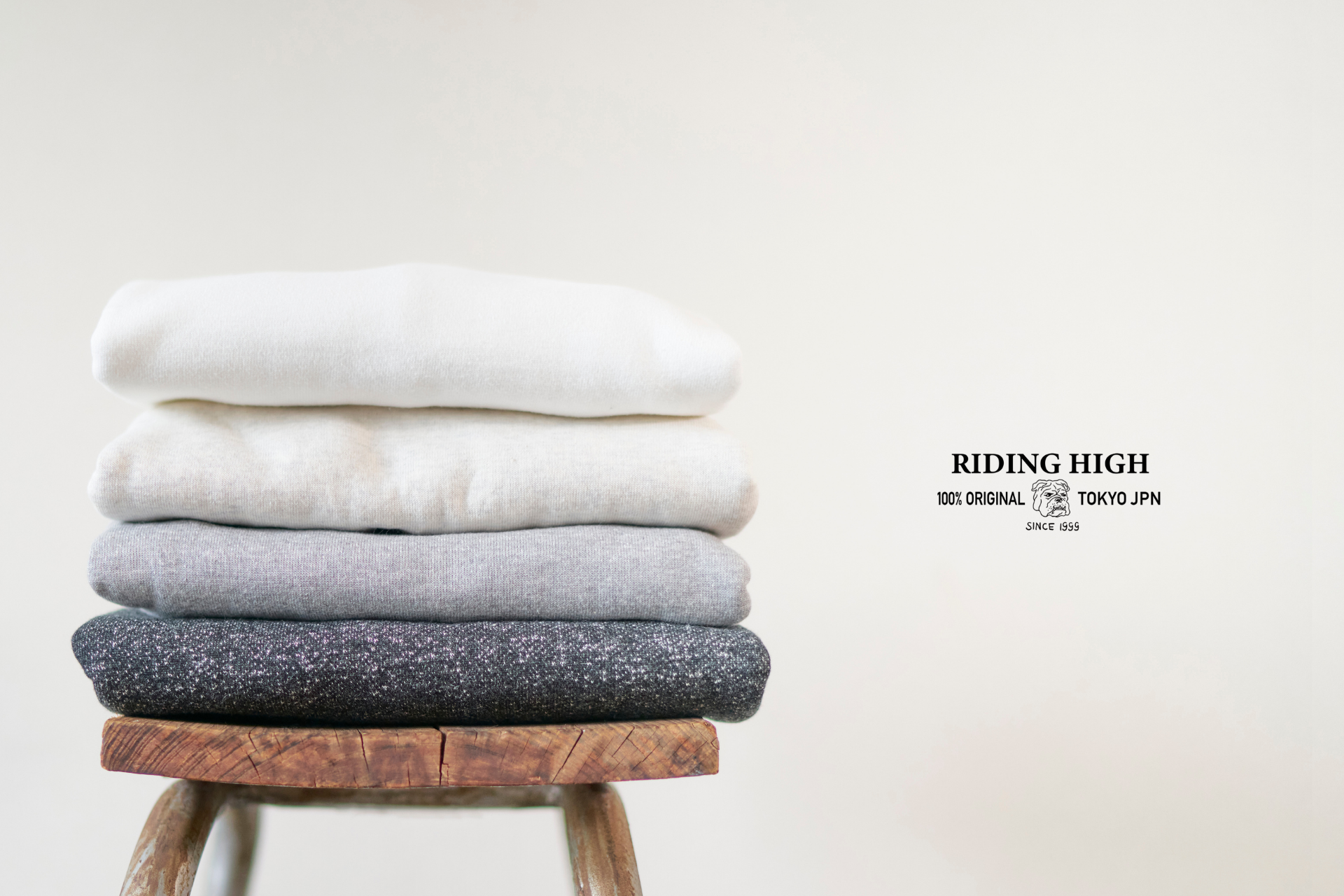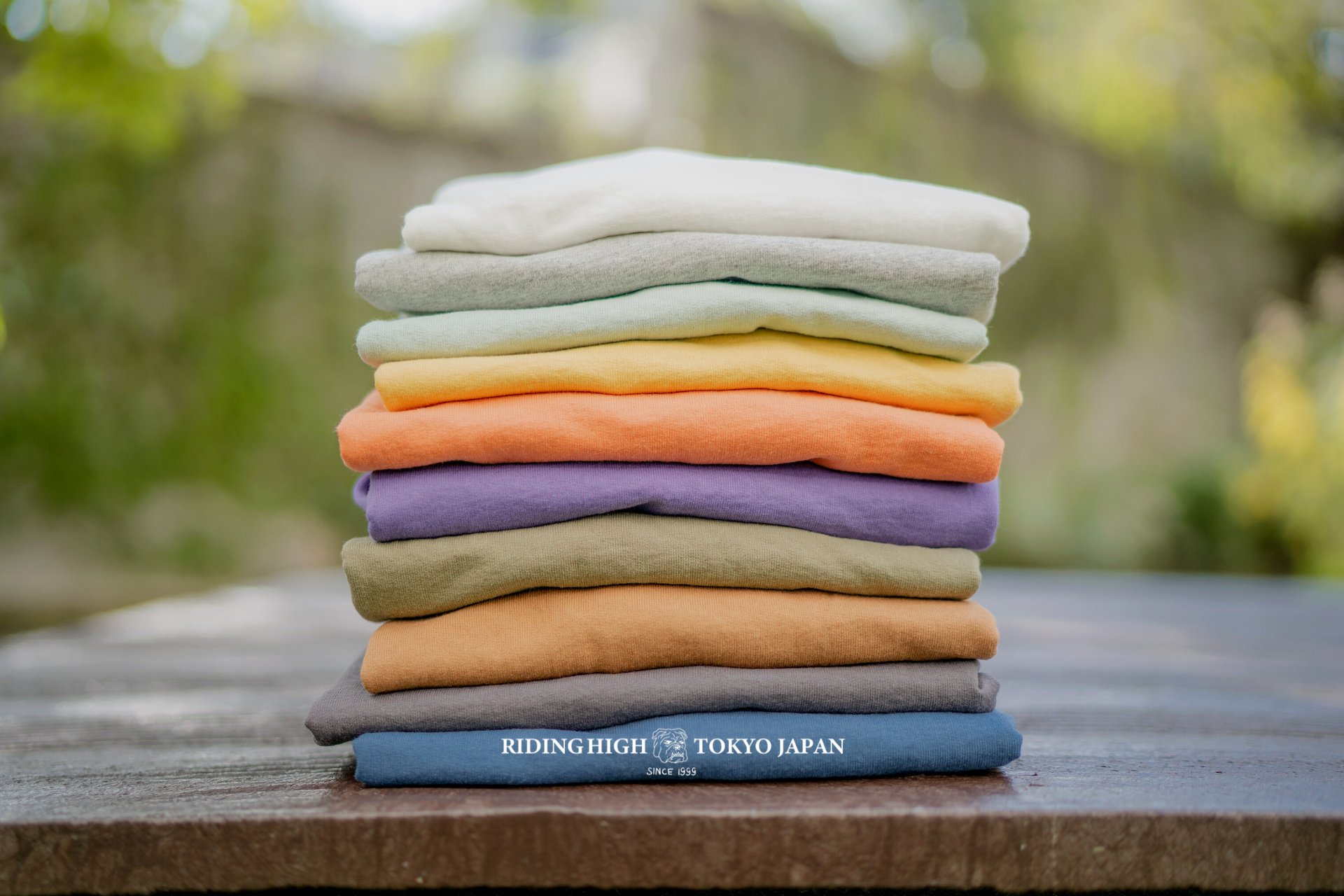 Standard Sweat Clothing
A classic collection that constantly evolves based on the technology and trust cultivated since we started.
Products all come up with comfort, washing feeling, by our production.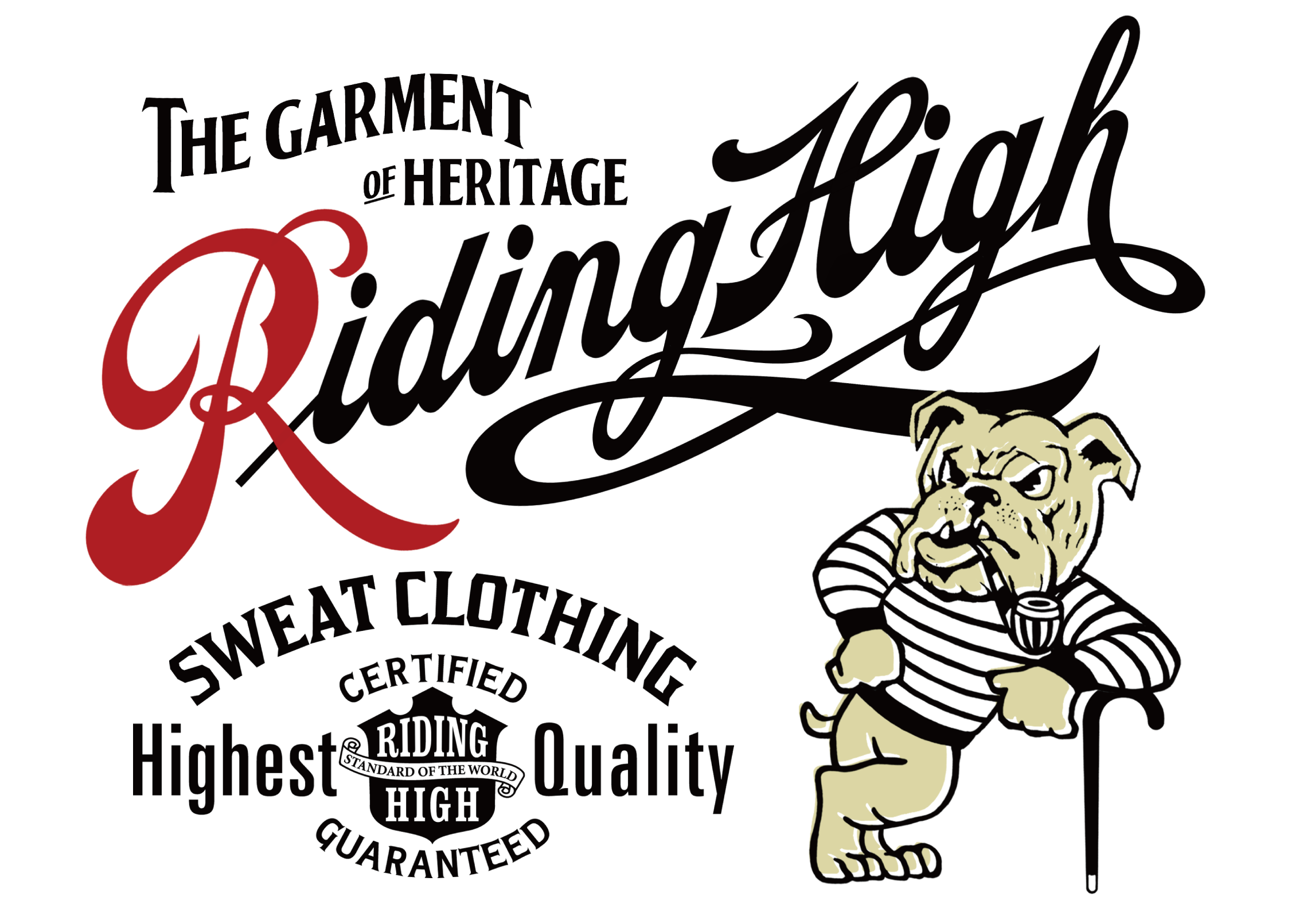 Having started with the concept,
"making each product with distinctive feel and texture,"
Riding High has been a specialist in American-standard cut &
sewn products developed with special attention to yarns,
knitting machines [vintage machines and Loop-wheel machine] and
heather colors. Riding High' s products,
reconstruction of vintage fused with modern essence,
are genuinely MADE IN JAPAN with Japanese craftsmanship.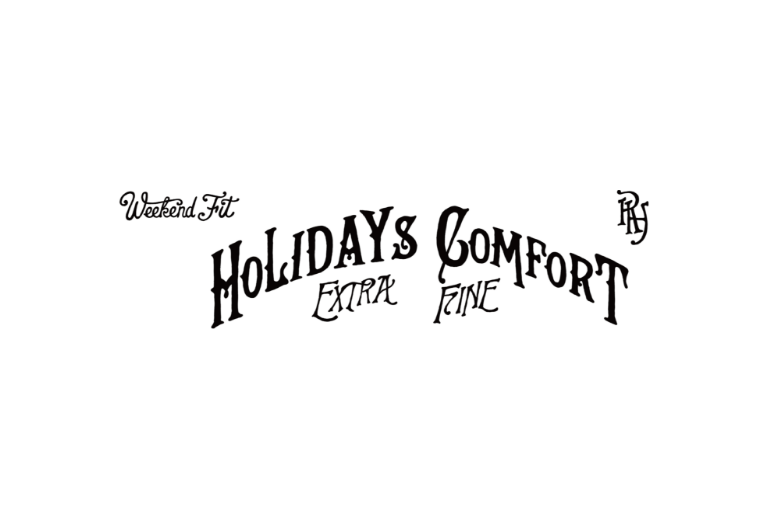 Comfortable clothing because it is my own off time,
And put favorite things around me,
"Holiday's Comfort" was launched with the concept of
such a home lifestyle. It is a home collection
with using material without stress,
natural heather color, and details, design,
reminiscent of American vintage,
various goods such as one-mile wear,
aprons, cushions, etc.
Please enjoy Natural and gentle heather gradation,
There is a blissful everyday with comfortable cotton collection.

  03-5773-1733
info@riding-high.com
1-B Cameria bldg. 2-6-11 Yutenji Meguro-ku Tokyo
15:00 -19:00 Saturday only